16 Mar

Whimsically Romantic Wedding Inspiration

Inspired by our latest floral training in Wedding Design, at Flower School in New York we wanted to put our skills to the test and show our clients what The Flower Bar at Drew Manor could offer. It began with a sketch, and discussions with the team on what we would like to showcase for the first shoot of our Inspiration Series. We wanted an ethereal and romantic feeling- adorning our custom wooden cabana with fresh florals was the perfect start! Paired with showing a fully set dinner table, a variety of centerpiece options and all the beautiful details a set table deserves! Topping it off with a large scale arrangement, that would be perfect for a Ceremony or Entrance Piece.

In-House Photography by Shannon Kwong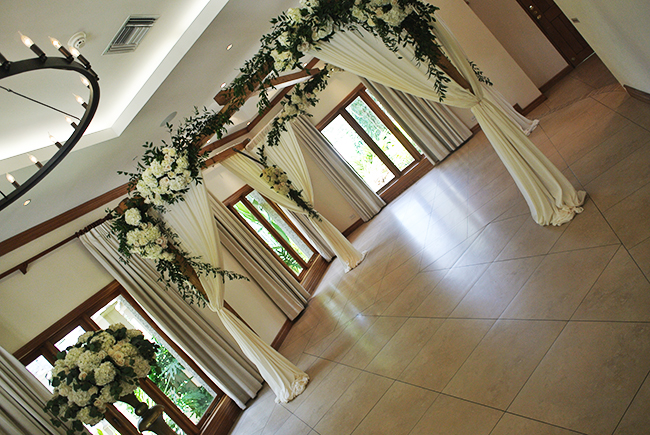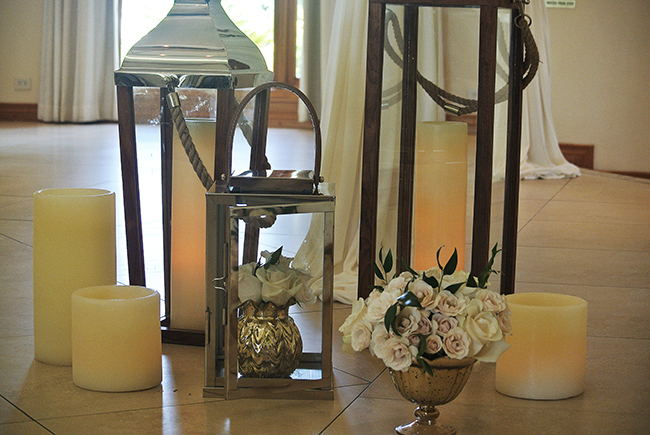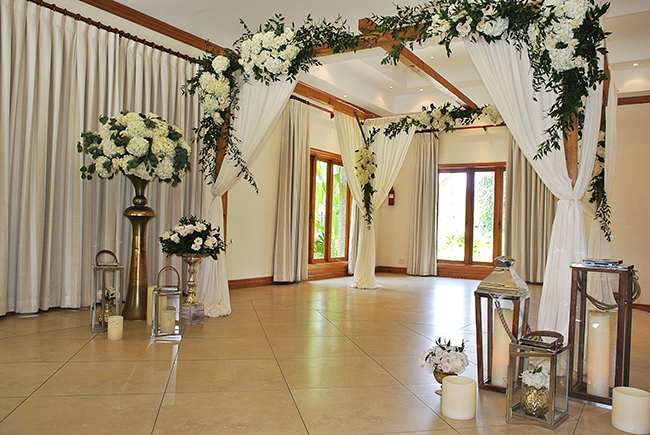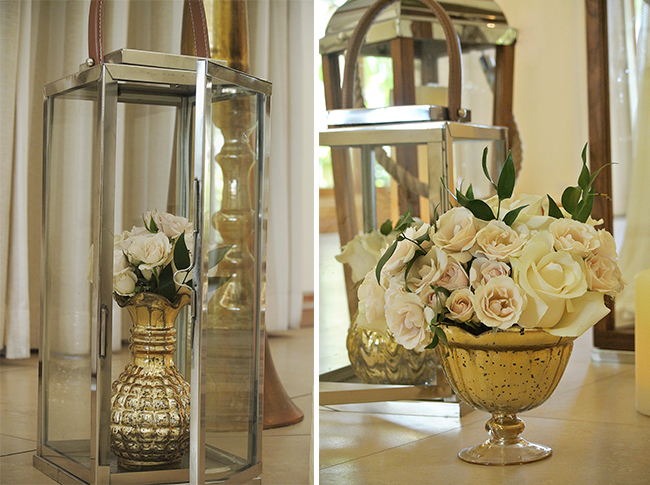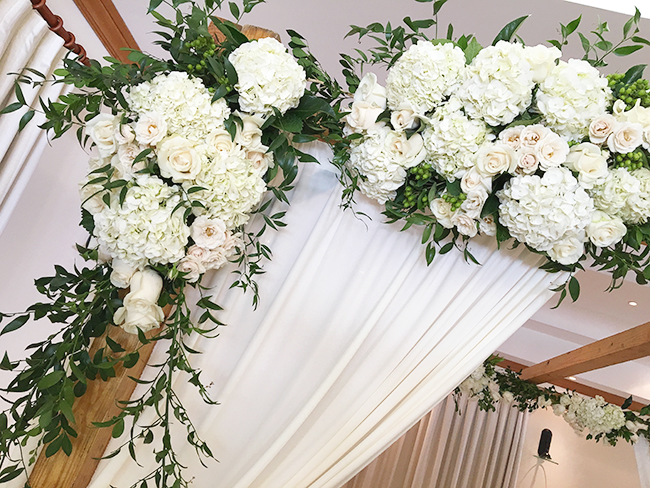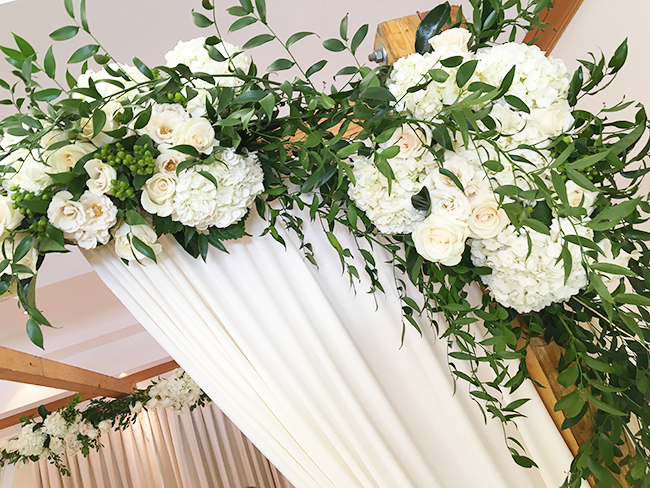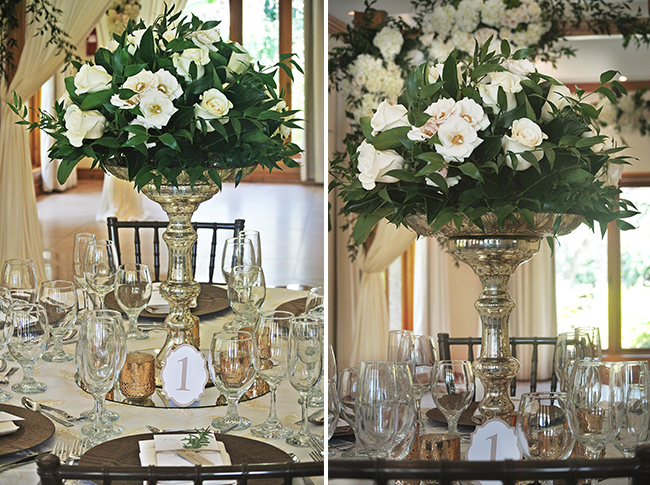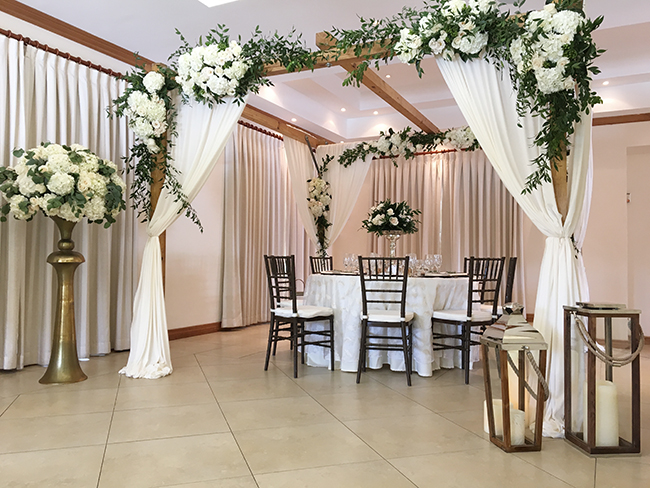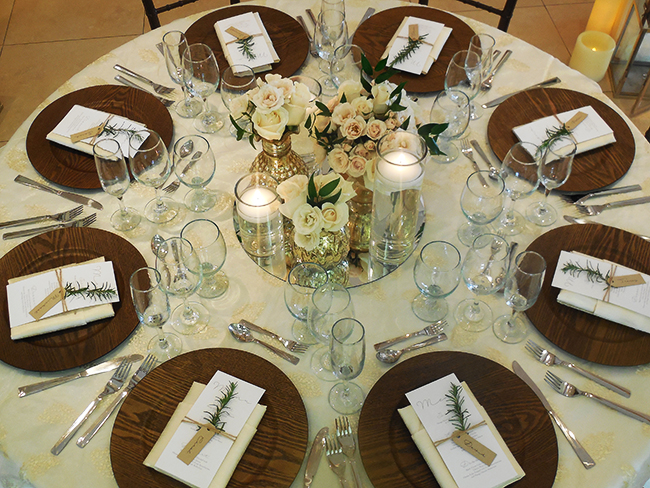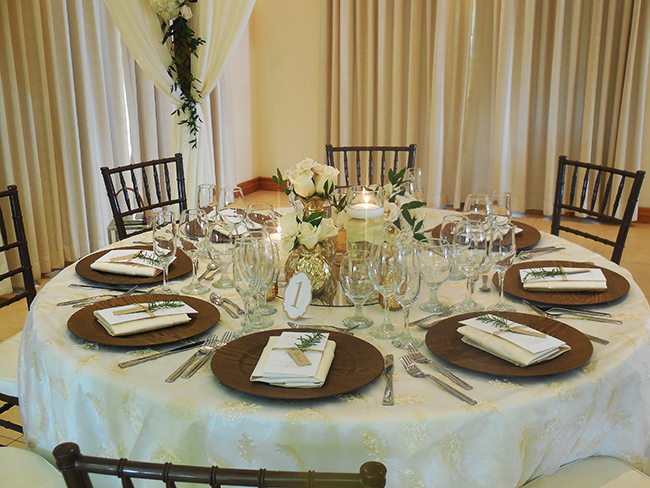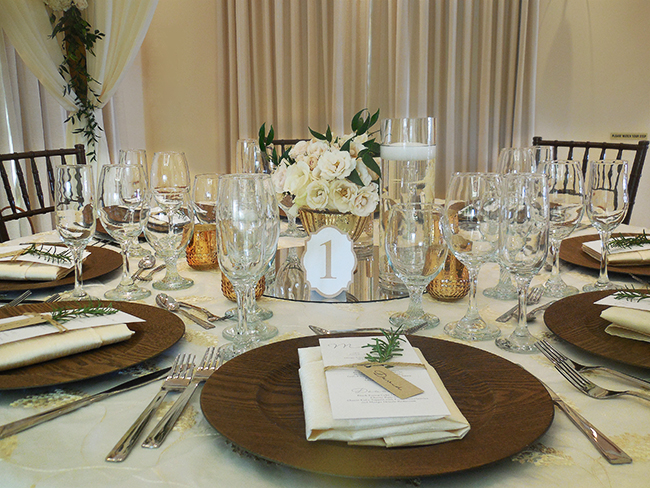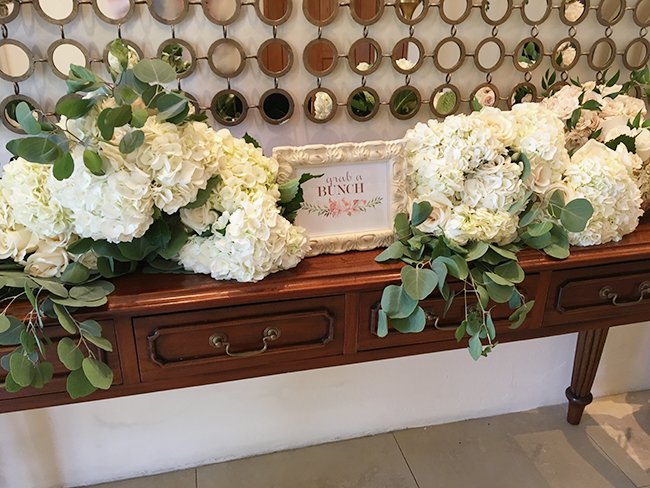 The Vision
It started with a sketch…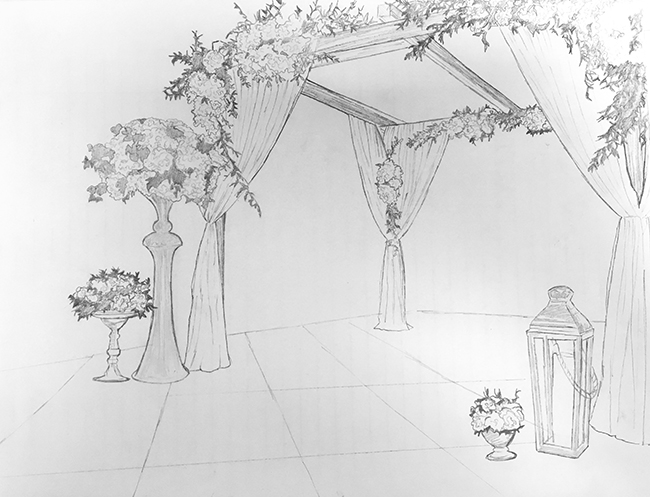 The Floral Cabana
We wanted to take the fresh florals beyond the table, and have them featured on the cabana- the result was pure romance. We envision this being stunning for a Poolside Ceremony, as well as a fantastic prop for a Wedding Reception! The Floral Cabana can be used as a head table feature [Lay Out Idea: having two cabanas side by side with head table under one, and cake under the other would be a showstopper], specialty lounge or by adding multiple cabanas throughout your lay out. [Lay Out Idea: strategically placing 2-3 cabanas throughout your event space with tables underneath creating an outstanding impact for your overall design]

The Dinner Table
Our mantra when it comes to dinner tables are to have them fully set, this way, anything that you place in the center of it is automatically enhanced by the setting! The more items styled on the table, the more complete it looks! [Hint: Notice the dinner rolls on the table- #1 addition to your table!] Our food expert Shawn Lee Lum took the lead on designing our tablescape, and selected a formal table setting which included a water goblet, wine glass and toasting glass. Dinner and dessert flatware paired with a rustic wooden charger plate and cloth napkin.
How do you ensure your table is fully set? Your bar service provider would provide the setting of glassware, and caterer would set the table with cutlery. Be specific when you request these items from your vendors as to exactly what you want on your tables. [Tip: Set your table for a cocktail style or partial seated wedding plan- your first dinner serving will use the cutlery on the tables, and the second would get wrapped cutlery from the buffet]
The Centerpieces
We featured three centerpieces showing that a table can look equally enchanting with a tall centerpiece, clustered centerpiece and small centerpiece [once the table is fully set & full of gorgeous details]. For the budget conscious bride a clustered centerpiece or small centerpiece is the perfect way to save on table decor. Surrounded by floating candles or votives the centerpiece will come alive as the sun sets. We enhanced each arrangement with our gold mercury specialty vases- the vessel does half the work when it comes to dressing up an arrangement! [Tip: for the budget conscious bride, who loves tall centerpieces- mix and match tall, and short centerpieces throughout your table lay out, you'll get the impact of the tall centerpiece while adding a nice contrast with the small in between]
The Details
The customized details were in the table number, menu, name setting and rosemary menu treatment designed by our in-house details and design extraordinaire Shannon Kwong. For the tablecloth, we chose a simple ivory tablecloth paired with an ivory overlay with gold leaf detail.
Nothing beats having a menu on the table, it's also a great way for additional customization within your wedding! We love to see couples thanking their guests for being a part of their special day on one side of the menu!
The Colours
We selected neutral tones with our flower selection of white hydrangeas, ivory roses and spray roses highlighted by greenery and green hypericum berries. To compliment the room, ivory draping and linens were the best choice
Grab a Bunch
Grab a Bunch is a service that we offer at The Flower Bar, which deconstructs large arrangements or vase arrangements [at the end of an event] into smaller bunches of flowers that can be taken home by guests as favors. It's a great way to let your guests take some of the beauty from your wedding home with them!
BEHIND THE SCENES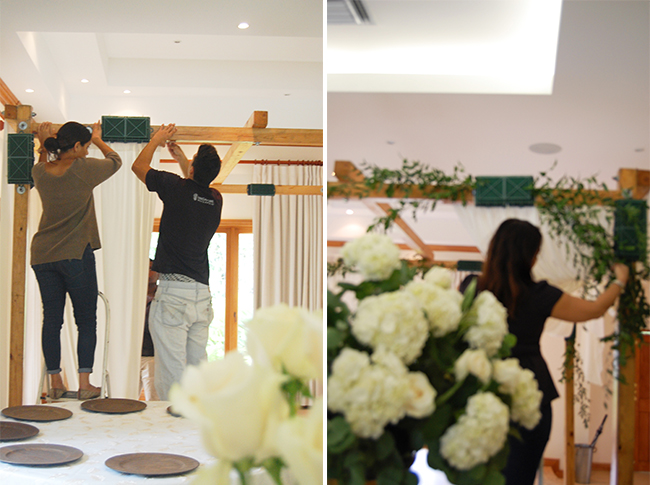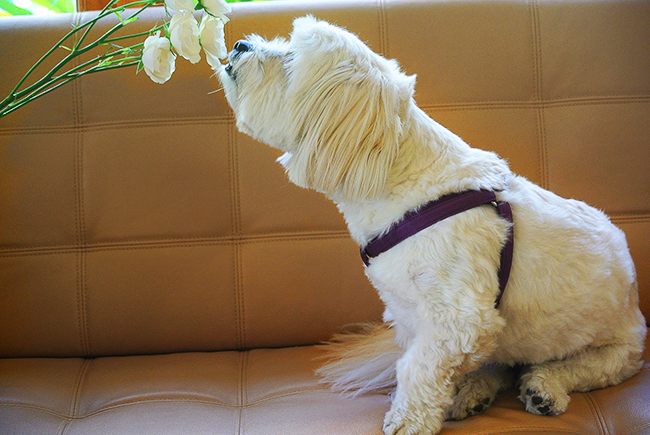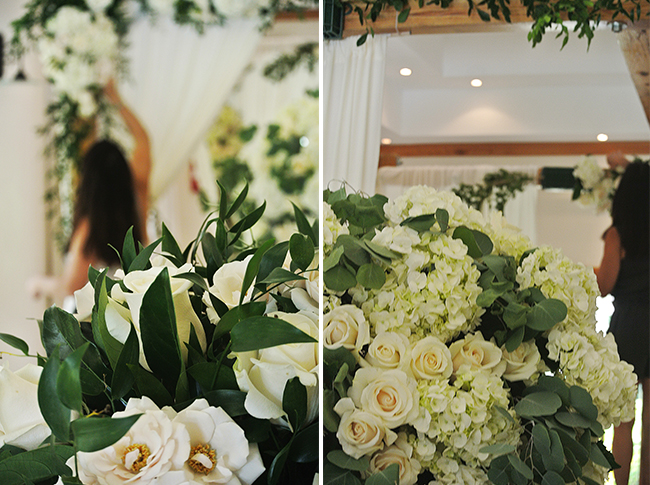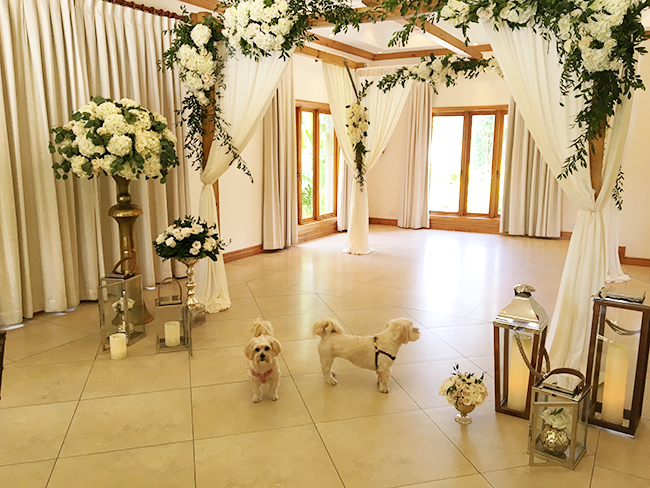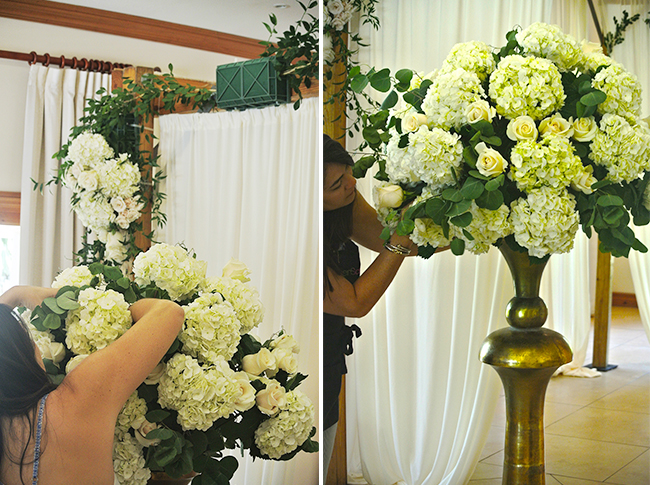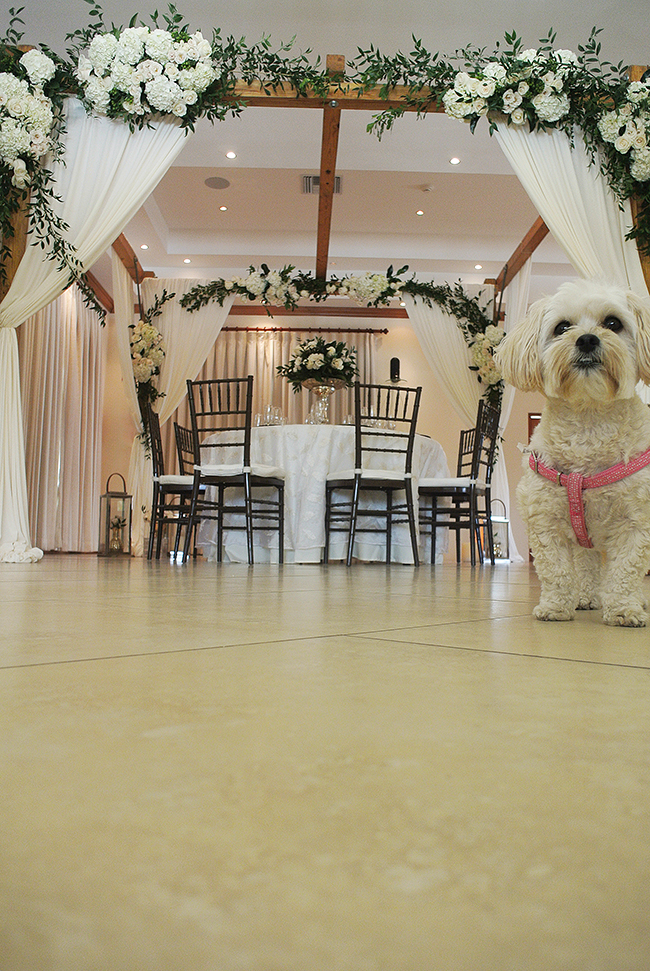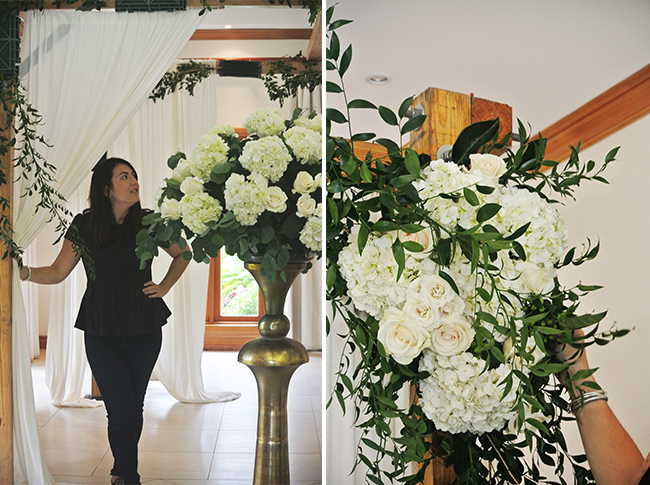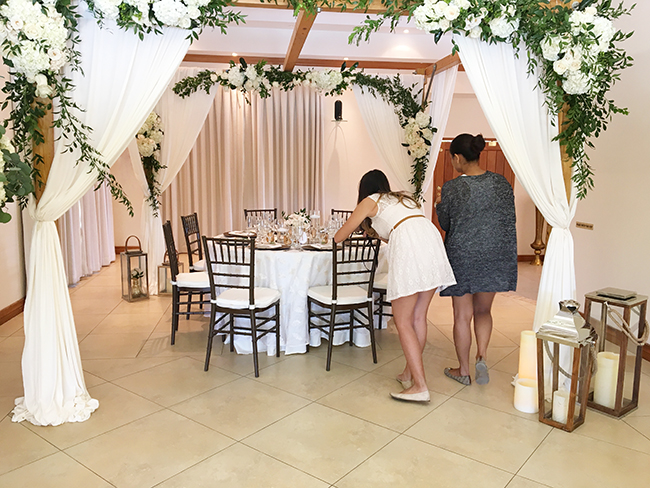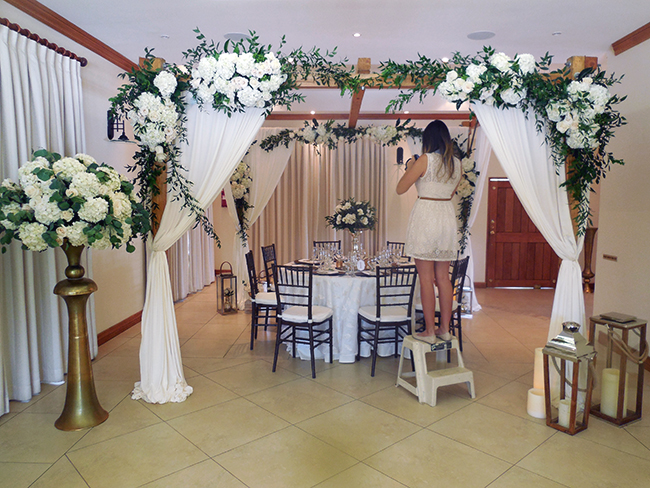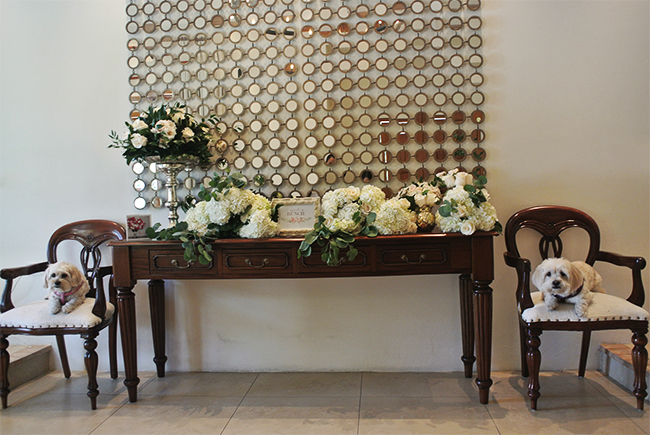 Drew Manor Specialty Rental Items
|Draped Cabana| Large Scale Arrangement: Gold Mythos Vase| Large Table Arrangement: Fairytale Vase| Clustered Arrangement: Carraway Trio| Single Arrangement: Carraway Compote| Rustic Wooden Charger Plate| Wooden Lanterns| Flameless Candles| Floating Candle Vases and Candle|
Fresh Florals
|Hydrangeas| Roses| Spray Roses| Hypericum Berries| Eucalyptus| Italian Ruscus| Sweet Lime| Fresh Rosemary|
Linens by Gasp Events
Special Thanks to our team at Drew Manor who made this shoot possible!
Concept & Floral Design- Amanda Drew
Floral Assistant- Carolyn Drew
Tablescape Design- Shawn Lee Lum
Photography & Details Design- Shannon Kwong
Shoot Direction- Rita Lue Choy & Nicholas Drew
Production- Delano Otero
Production Assistants- Sophia Foster, Natasha O'Neil, Henrique Bowen & Kendell Elie Mcletchie